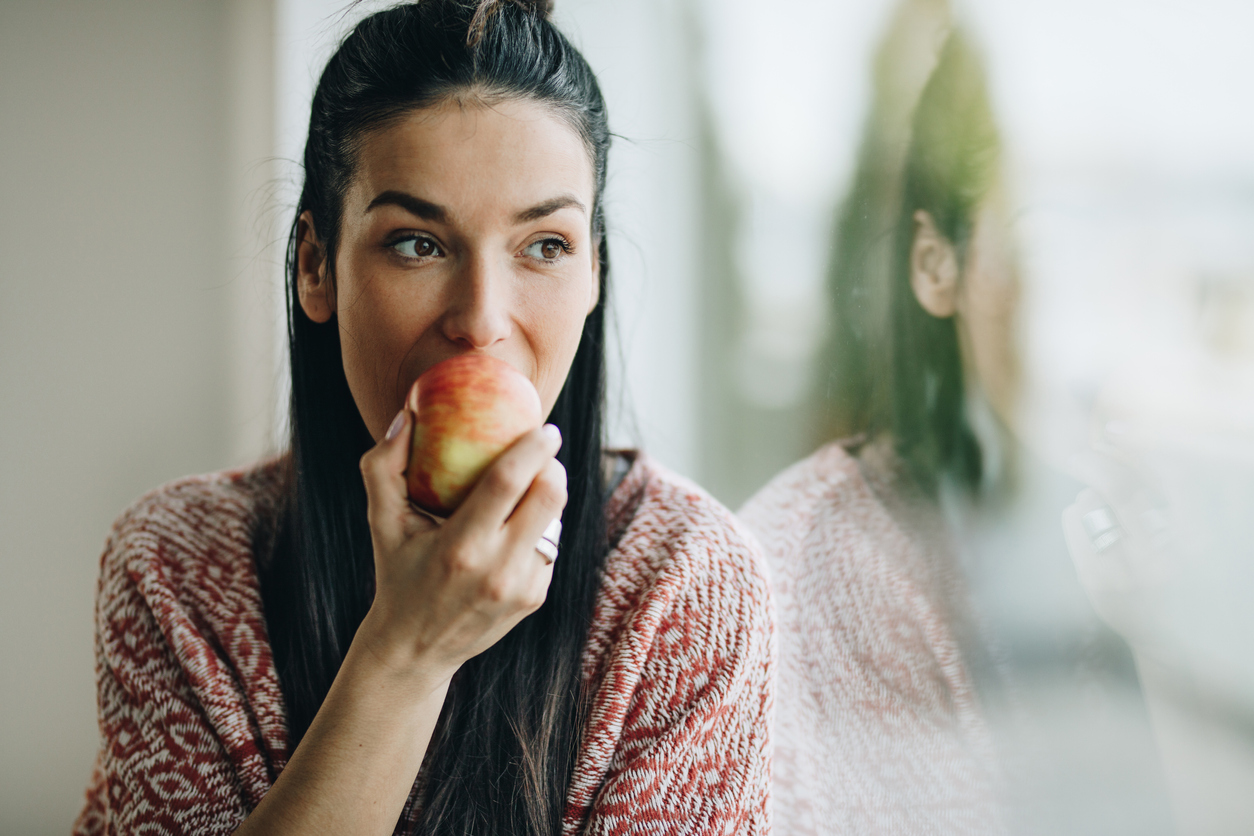 Here are some tips from the world's greatest poets on history.
Don't Miss Teatime
Here's what the famous Samuel Johnson once said "I am a" hardened and shameless tea drinker. At just 20, he was known to add to his meals a fascinating plant with his kettle not too far away. He had his tea in the evening, at midnight and very early in the morning. It was accounted that he took nothing less than 25 cups of tea in one sitting.
Get Good Rest
One poet known for her dramatics is the Same Edith Sitwell and she is also known for her popular practice of lying in an open coffin just to write.
Eat an Apple
According to Agatha Christie, the best place to eat an apple will be in the bathtub. She had a habit of chewing on the fruit while taking her bath. Another author who had something for apples is Friedrich Schiller even though his apples weren't fresh. He preferred they rot under the lid of his desk and once in a while he will let the horrible stench give him some writing inspiration.
Don Your Birthday Suit
The Hoosier Poet, James Whitcomb Riley is known to rent a room at a hotel and strip naked to write. This was his way of self-preservation because being naked meant he won't be able to go to the bar.
Sit in a Tub
Just as James Riley had to battle a lot of distractions to allow him to write, so did Edmond Rostand. He fought to keep the world away from his space. He wanted to get away from distractions and what better way could he think of than to sit naked in the bathtub to write.
Climb a Tree
D.H Lawrence another great poet liked to climb instead unlike the rest of the nudity gang. He would climb mulberry trees to tickle his imagination.
Book a Hotel Room
Maya Angelou would hide away in a hotel room fully clothed though to write. She made it her habit to rent a room close to her hometown for a month to dedicate time to write. She would request that the hotel take away all the hanging decorations and no housekeeping comes around so that valuable scrap won't be thrown away.
Get Frisky
George Sand also is known as Amantine-Lucile-Aurore Dupin has a lover who is also a fellow author, Alfred de Musset. It is said that Sand would waste no time when it comes to lovemaking and writing. Sand's writings are usually done between the hours of 10 p.m and 5 am.
Befriend a Feline
Edgar Allan Poe famous for his works Annabel Lee and Ulalume has a favourite Cate called Catarina. His cat was always sitting on his shoulder and is said to be the inspiration for his story " The Black Cat" in 1843. Funny though, Catarina wasn't black.